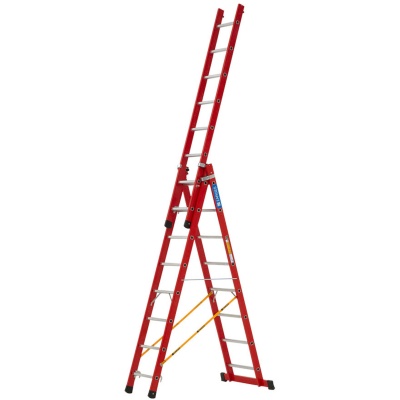 Zarges GRP Fibreglass 3 Part Skymaster
£1,399.27
Exc. VAT £1,166.06
The Skymaster is strong, sturdy and safely insulated thanks to glass reinforced polyester (GRP) stiles.
Zarges Skymaster DX
From
£345.37
Exc. VAT £287.81
Light Trade variant of the ever poular Skymaster range.
Zarges Trade Skymaster X
From
£393.19
Exc. VAT £352.81
Probably the only ladder you'll ever need! Our best selling ladder offers unrivalled flexibility and durability.