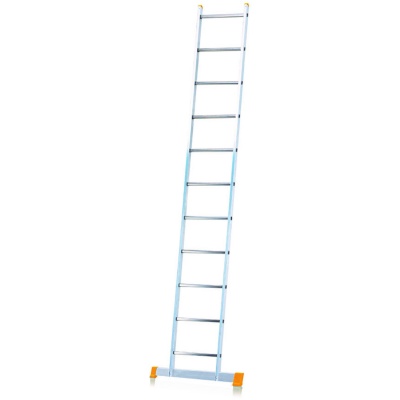 Zarges trade entry level ladder with a special width of 400mm.
From: £63.53
Exc. VAT £52.94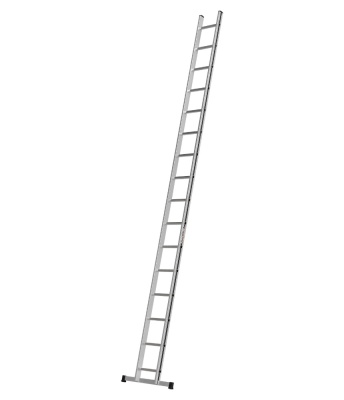 Hymer Black Line Single Ladder
EN131 Professional ladder manufactured in Germany.
From: £79.50
Exc. VAT £66.25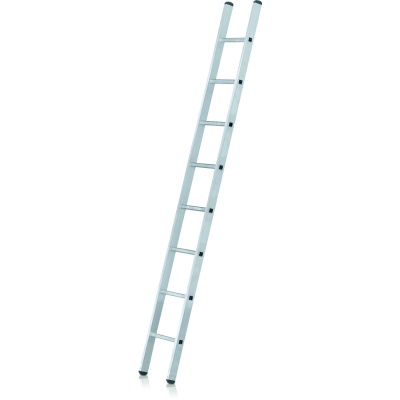 Zarges Alto L Trade Single Ladder
The compact alternative - with respect to size, weight and price/performance ratio.
From: £108.90
Exc. VAT £90.75